v-kit HPLC & GC tools
These are the recommended tools for HPLC/GC OQ and integrate with the V:KIT software and procedures.

This range of tools is designed to ensure accuracy as well as to help to speed up the instrument testing process. The calibration on all tools is valid for one year and includes traceable calibration certificates.

Specially designed for HPLC, the v-kit liquid flowmeter enables easy and accurate measurement of flow rates for solvents commonly used with HPLC pumps.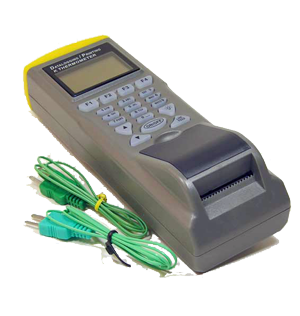 v-kit 2-channel digital temperature meter with printing and logging facility.